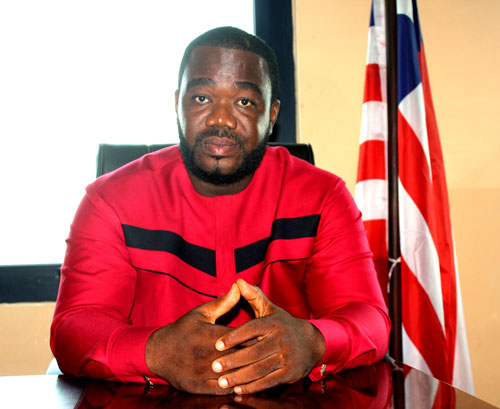 Mr. Aaron B. Kollie is the Deputy Commissioner General for Administrative Affairs (DCGAA) of the Liberia Revenue Authority (LRA).
He is a professional administrator, an astute Financial Manager with vast knowledge in administration, public finance, banking, and marketing.
Mr. Kollie has over twenty years of practical experience working in the commercial banking sector of the country.
During his private sector life, he rose through the ranks of Assistant Vice President for Marketing and Business Development, and Vice President for Branch Coordination Unit at the Liberian Bank of Development and Investment (LBDI). He holds a Bachelor's of Arts Degree in Accounting from the United Methodist University and an Associate of Arts Degree in Accounting from the College of West Africa Junior College Program of Business plus dozens of other professional certificates. He comes to this public service as an ardent achiever, highly motivated and a dedicated team player whose goal is directed at enhancing system and control, and promoting financial accountability and transparency.