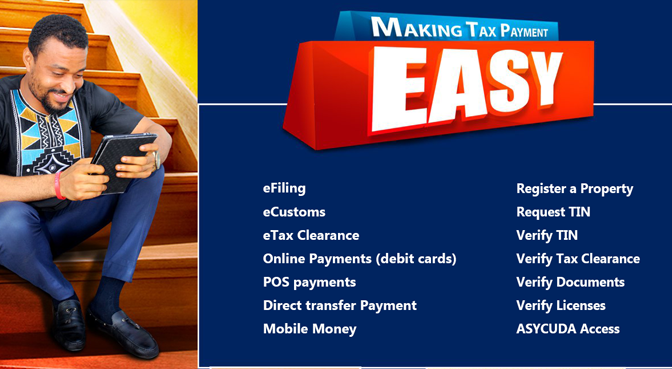 Paying taxes and accessing the services of the LRA is seamless and easy.  We have automated several of our processes and activities and placed them online and in your hands.  Paying taxes post-Coronavirus when we all have to social distance requires that we are  inventive and accommodating of new ideas and ways of getting things done.  
we Want To Make Your Life Easy
making tax Collection and payment easy has no limit
You can chat from the website, call us: +231-888572572 or 770572572 and use the same numbers to chat with us on WhatsApps.