Taxpayers are the most important people in the business of tax administration. Without them, a country is virtually non-existent.  It is our job at the Liberia Revenue Authority to ensure transparency and efficiency so that taxpayers have little reason for not paying taxes.
The office of Taxpayer Advocacy seeks to provide a platform to address complaints brought forth by taxpayers. The complaints may range from issues with tax payment to requesting clarification on tax laws and administration to knowing what kind of taxes need to be paid for specific reasons. Simply put, complaints may be about anything and everything.
Taxpayer Advocacy is predominantly involved with assisting taxpayers to handle issues such as:
Double payment of taxes,
Over – payment of taxes,
Reducing taxpayers' turnaround time,
Paying the wrong kind(s) of taxes,
Answering any questions taxpayers have,
Clearing taxpayers' doubts on issues, and
Resolving any complaint and/or issue arising.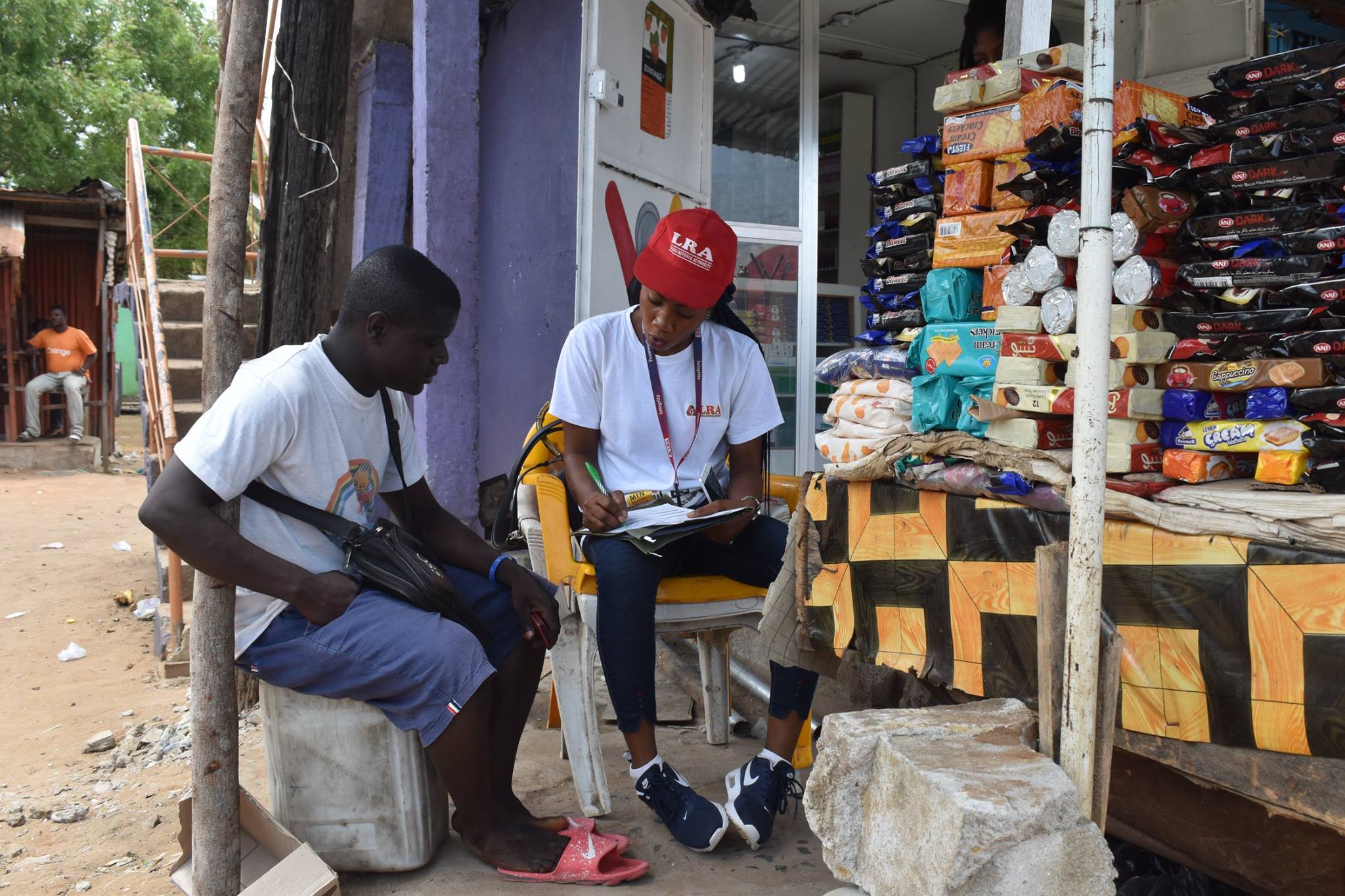 Taxpayer advocacy seeks to ensure that taxpayers can pay taxes with much ease. This way, taxpayers can bear paying taxes. Resolving complaints and/or issues in a timely fashion also serves as a boost for the Revenue Authority.
Protest and Objection Unit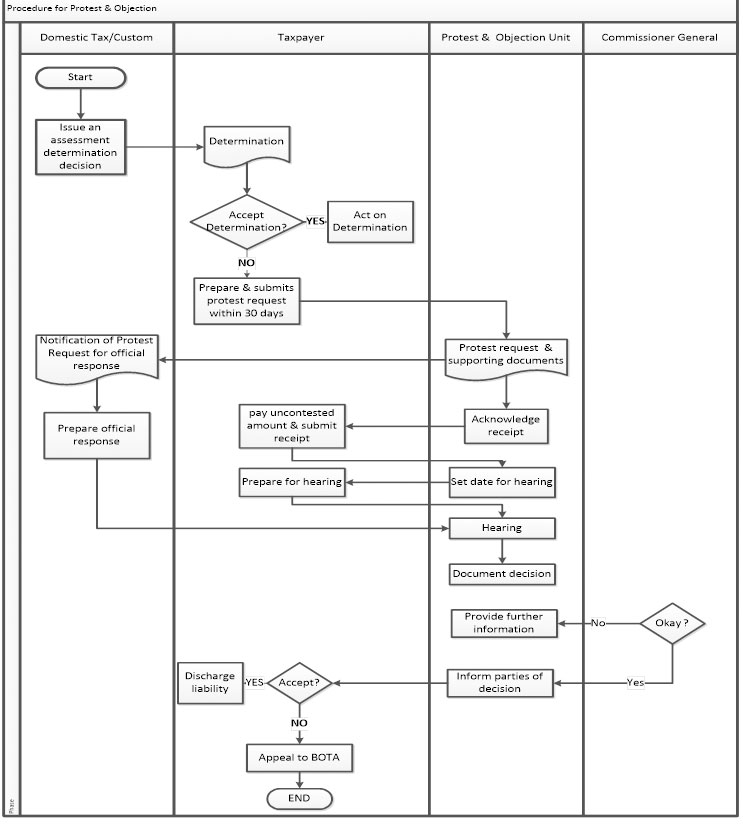 Protest and Objection Unit
Consistent with the Liberian Constitution guarantee that every person has the right to appeal any decision, or ruling of any court or administrative board or agency, except decisions of the Supreme Court of Liberia.  In furtherance of that Constitutional guarantee and the need to ensure that taxpayers concerns are heard, a unit was created in the Legal Department to deal with protests and objections emanating from aggrieved taxpayers.  
The Unit scope of operations  include the following: 
Receiving, filing, and documenting all revenue-related complaints (including refund issue) filed by taxpayers, and others against any office or officer of the LRA.
Aiding the CG in making a final determination by conducting hearings into all of such complaints consistent with due process of law and other established policies and regulations.
Prepare report of findings for CG's review and inputs
Providing legal advice on other ad hoc issues emanating from the operating units.